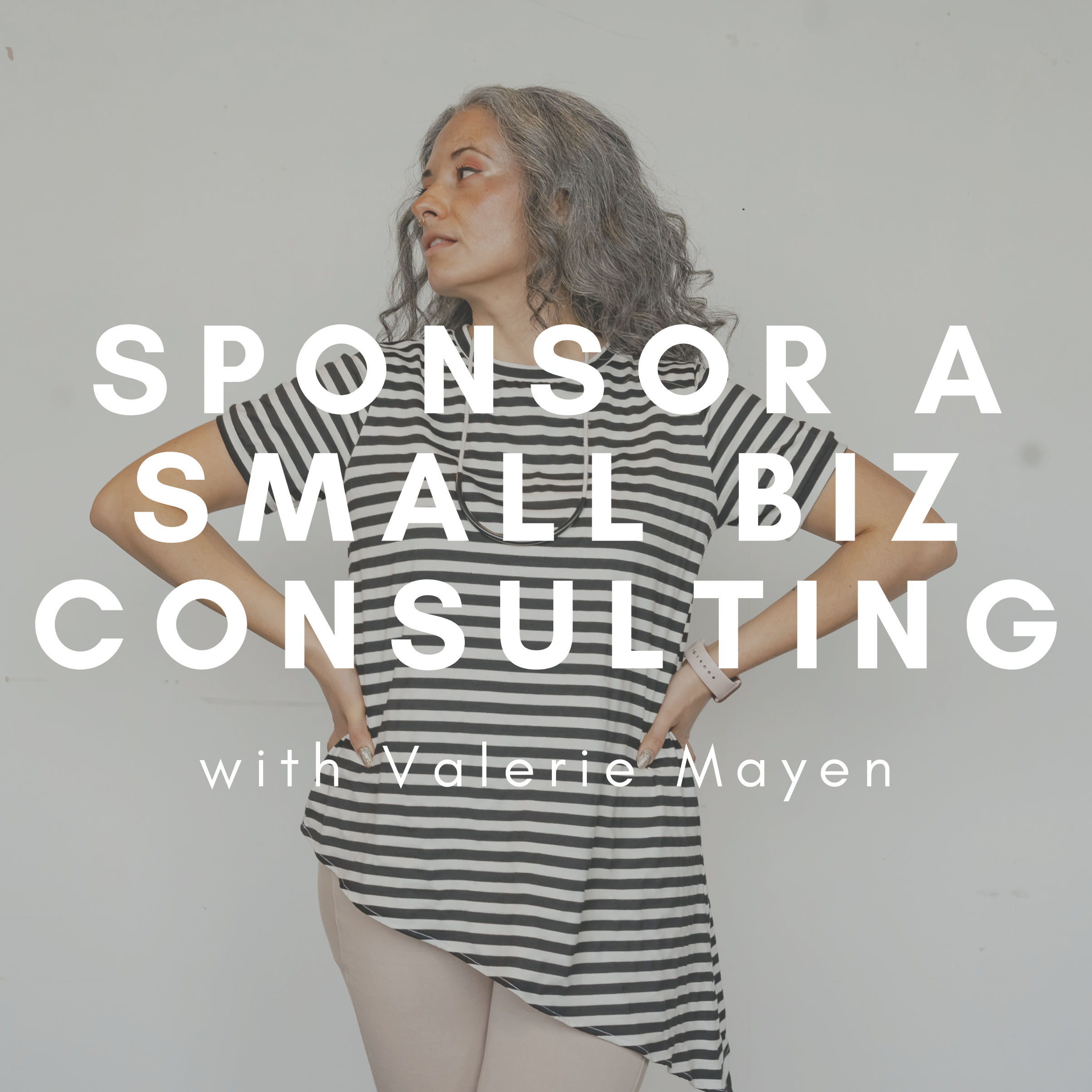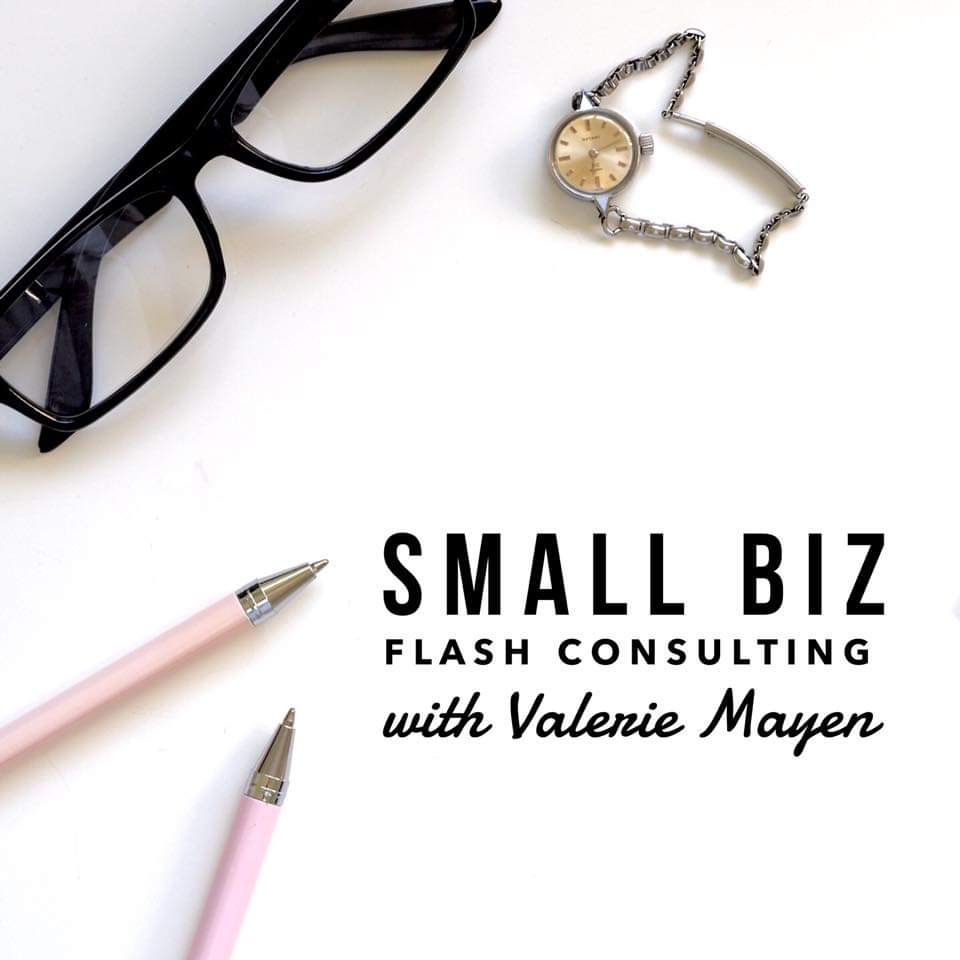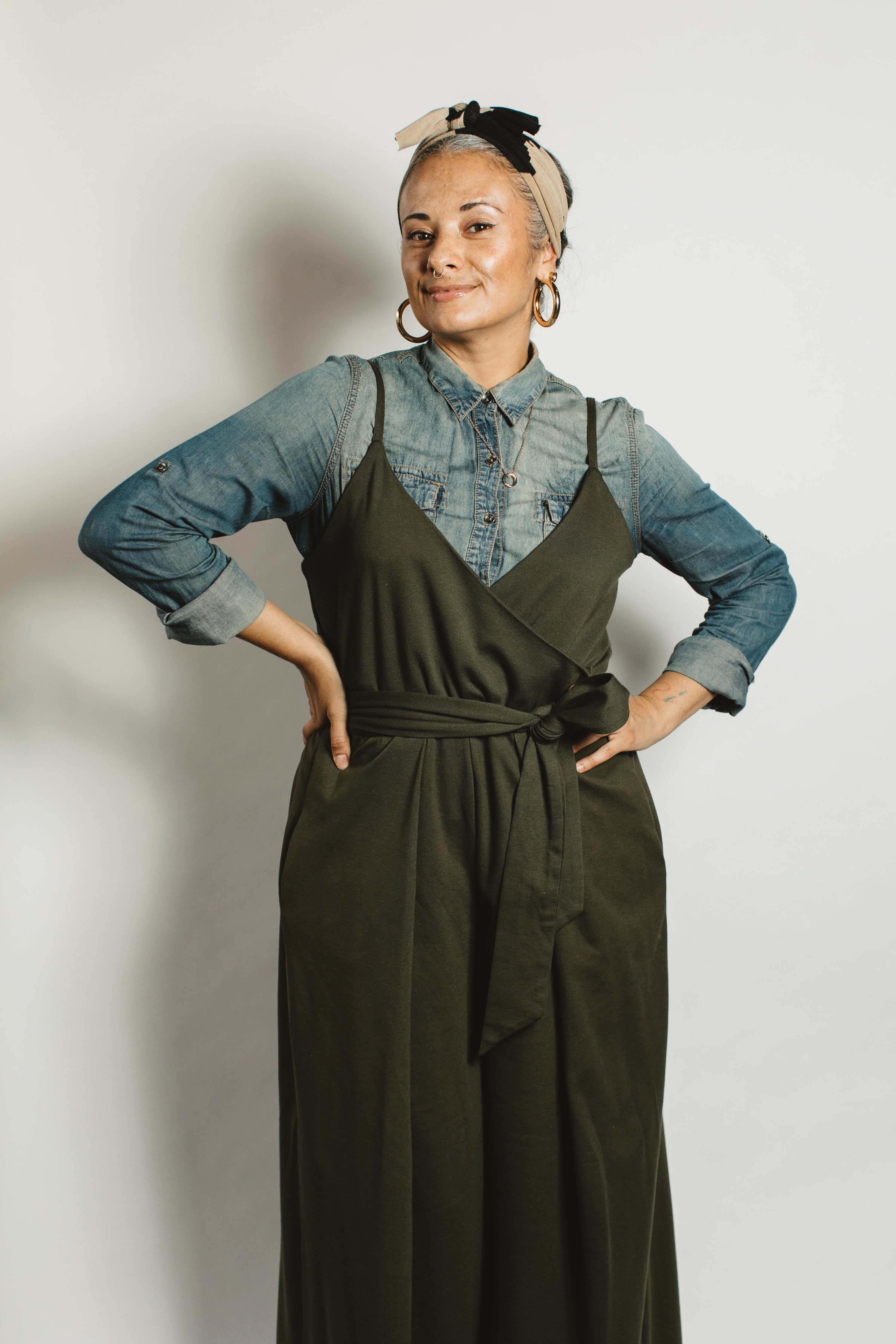 Sponsor a Business Consulting Scholarship
Want to help female-identifying, minority small business owners in their growth?
Sponsor a scholarship! Recipients will meet with Valerie Mayén, Yellowcake owner and founder for 13 years, to work on their business top to bottom. Valerie will offer a plethora of business knowledge: social media, marketing, brand image, customer service, operations & more!
We're discounting the hourly rate for sponsors to make it even easier to help the small business world grow and diversify, one amazing business owner at a time. Sponsors can cover one hour, two hours, two months, whatever they like. Every sponsor will also receive a $25 credit to use on any product online or in-store at Yellowcake Shop with their donation!
Want to be considered for this scholarship? Know someone you'd like to recommend? Reach out to us at hello@yellowcakeshop.com!
Sponsor a Business Consulting Scholarship