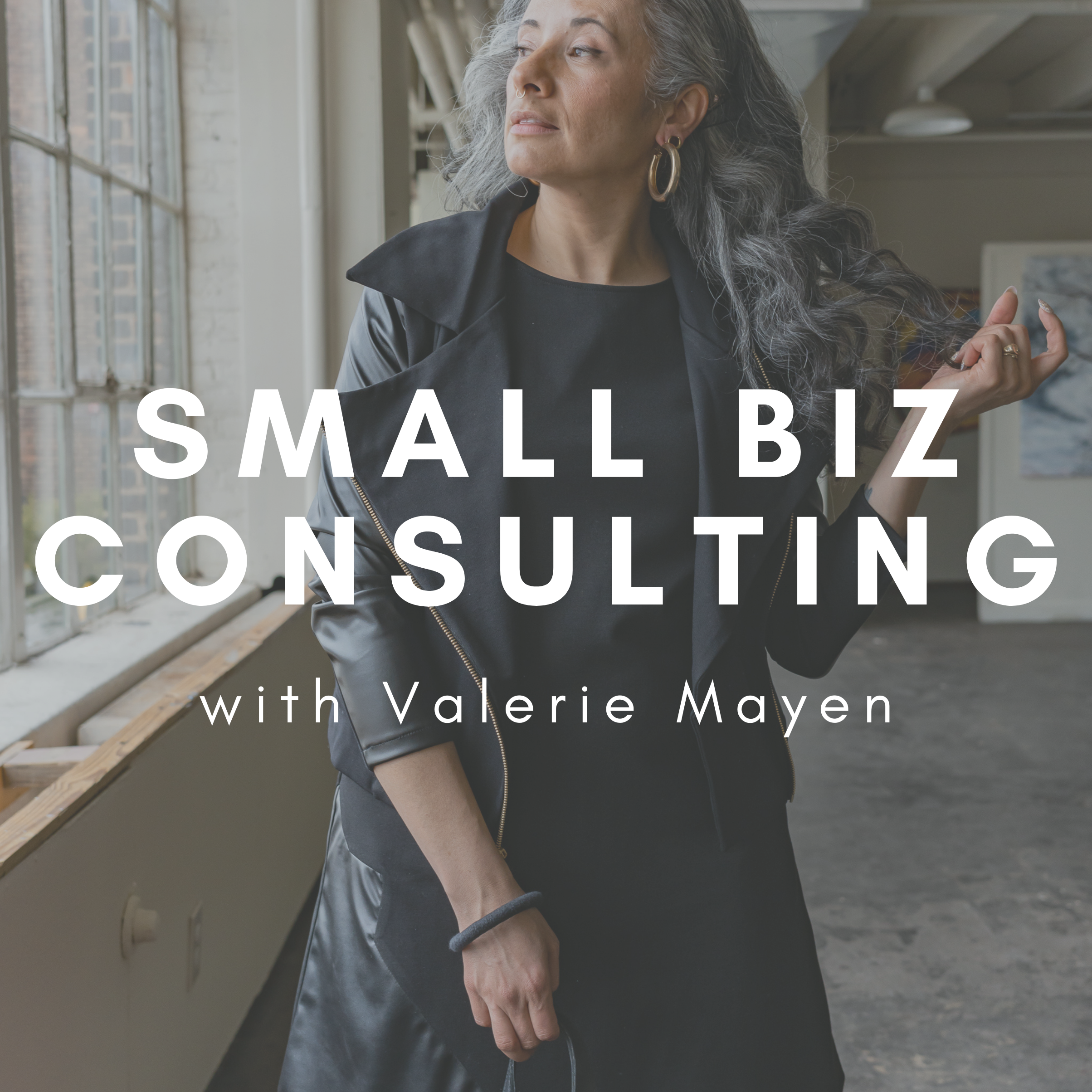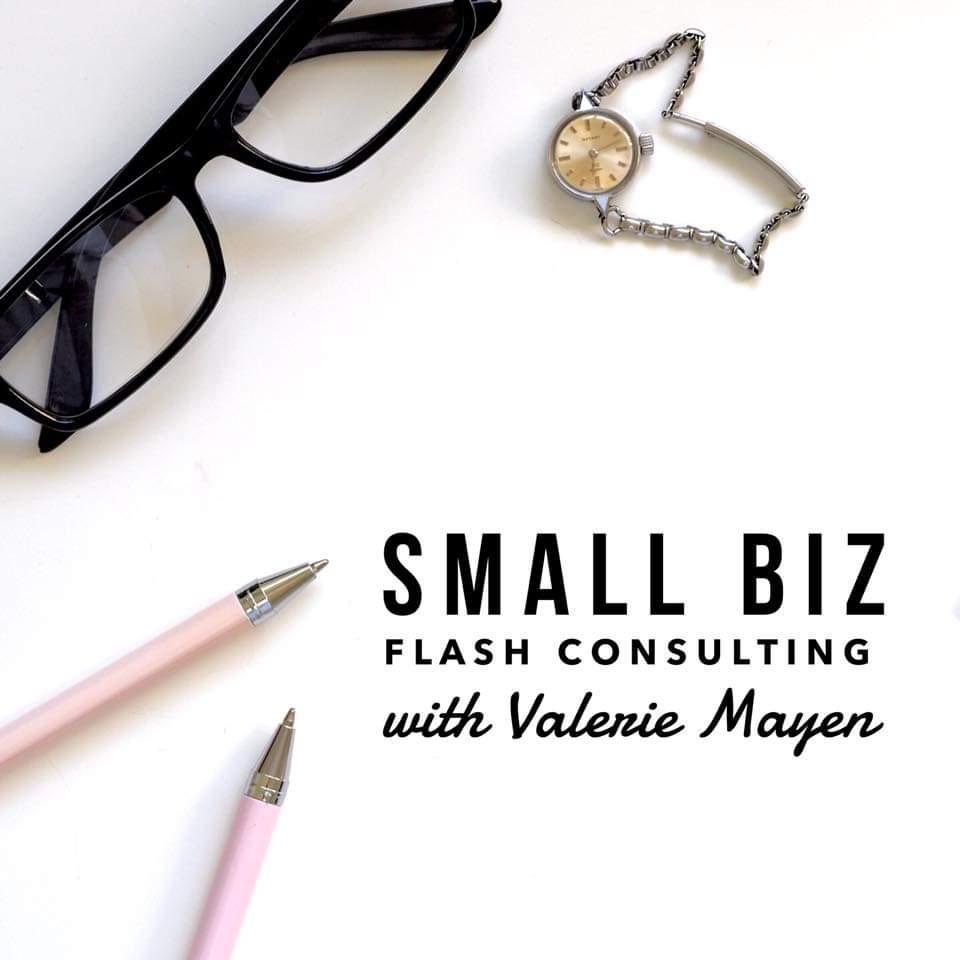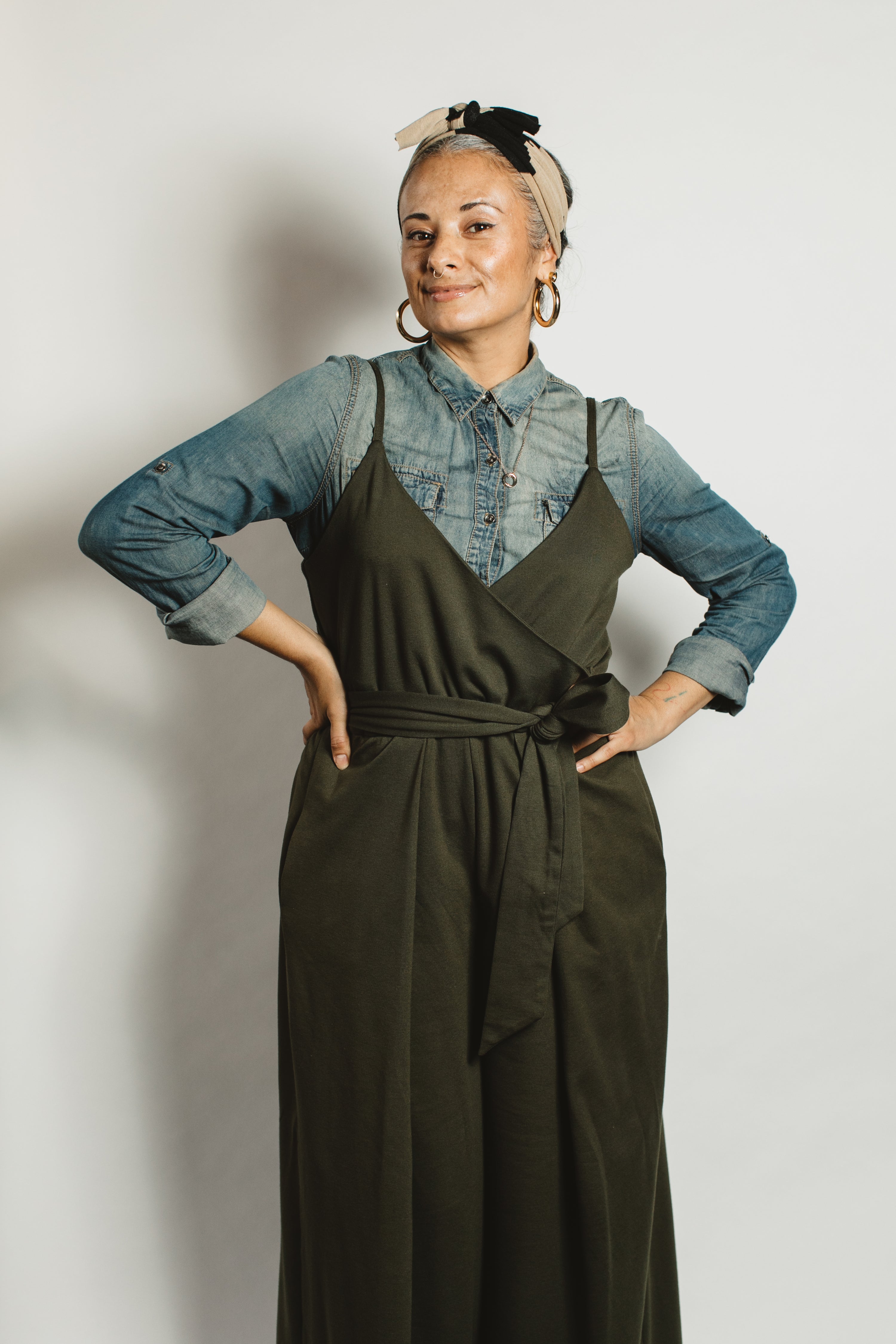 Business Consulting with Valerie
Are you looking to start your own business? Maybe you are already well into your venture and are in need of a nudge in the right direction or some fresh advice? Join our Business Consulting with Valerie Mayén, Yellowcake owner and founder! 
Valerie will offer a plethora of business knowledge: social media, marketing, brand image, customer service, operations & more!
Choose a package, and also receive access to additional discounts on future sessions: 
Start - 3 sessions over 3 weeks, $375

Grow - free ½ hour consult, weekly sessions for 1 month, $560
Thrive - 3 months of 1.5 hour weekly sessions, $2250
We will be offering free consults for 5 female or female-identifying minority business owners for 1 month. Discounts will be offered to these owners after the one-month free consult. Want to be considered? Know someone you'd like to recommend? Want to sponsor an owner? Reach out to us!
Business Consulting with Valerie