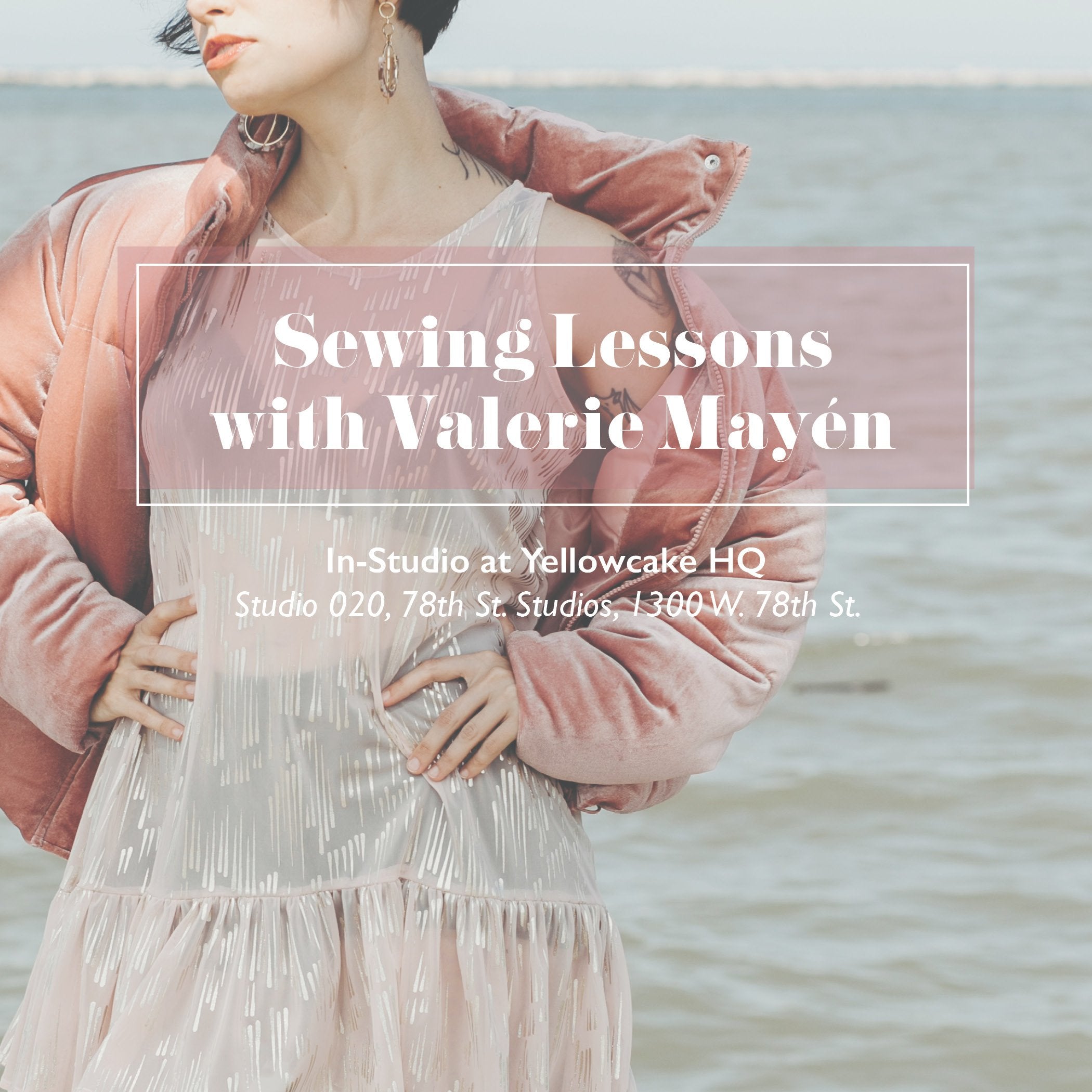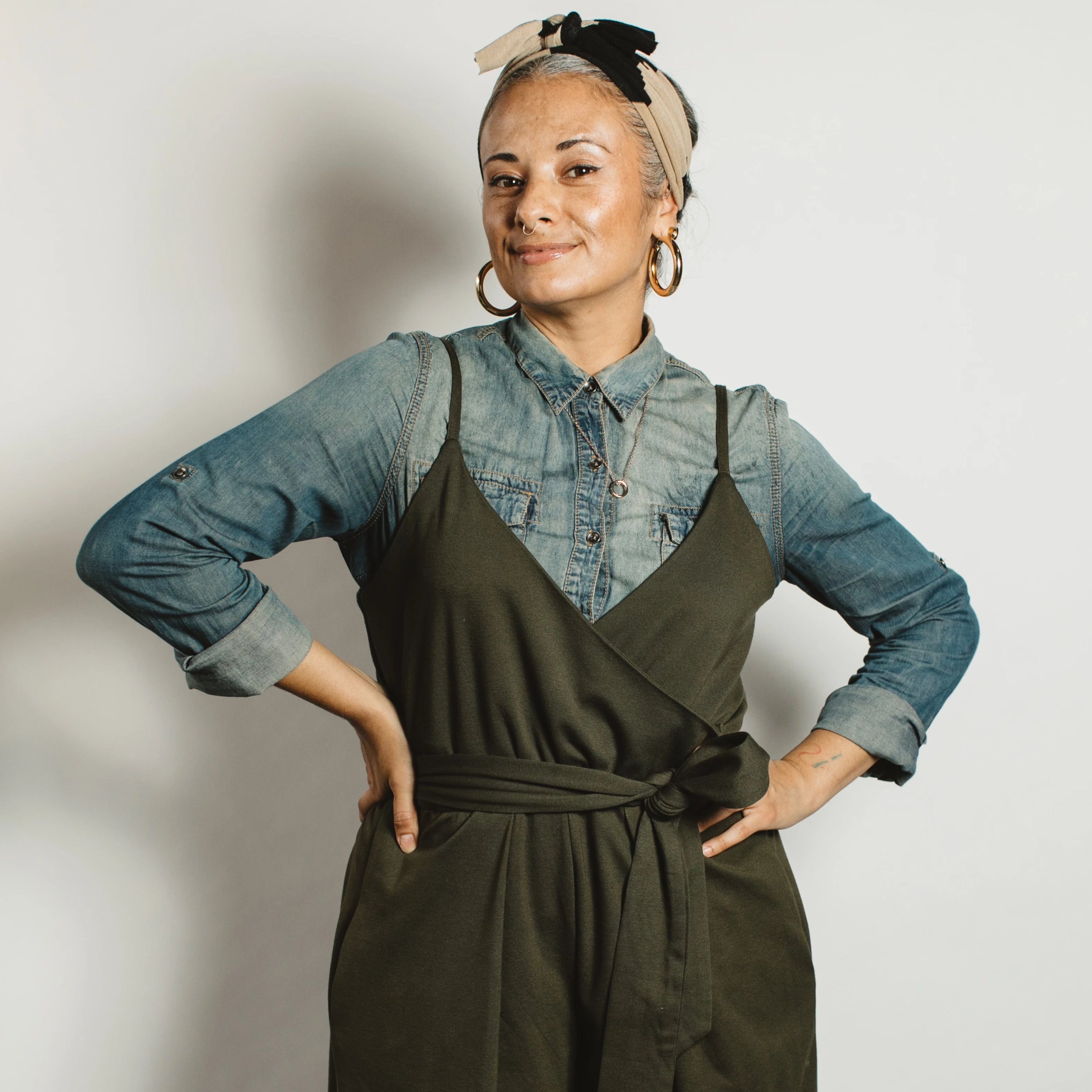 Sewing Lessons w/ Valerie Mayén
2020 is the year of DIY!

Have you always wanted to learn how to sew?! Maybe you're not sure where to start. Learn from the best here at Yellowcake Shop! Sign up for our sewing lessons, whether a group class or private lesson(s).
Choose whether you'd like to be scheduled in a group session, or a private one-on-one session with Valerie and checkout accordingly. Prices listed are for one hour. You may purchase more than one hour. Simply change the quantity to however many hours you'd like to purchase in your cart. We will contact you within 24 hours of your checkout to schedule.

All group sessions are held Wednesday evenings at 6pm.
Upcoming group sessions currently being scheduled:
February 19th
February 26th
March 4th
March 18th

Learn to sew with Valerie Mayén herself and some of the best sewing experts in Cleveland. Discover the joy of telling others, "thanks! I made it."
Sewing Lessons w/ Valerie Mayén