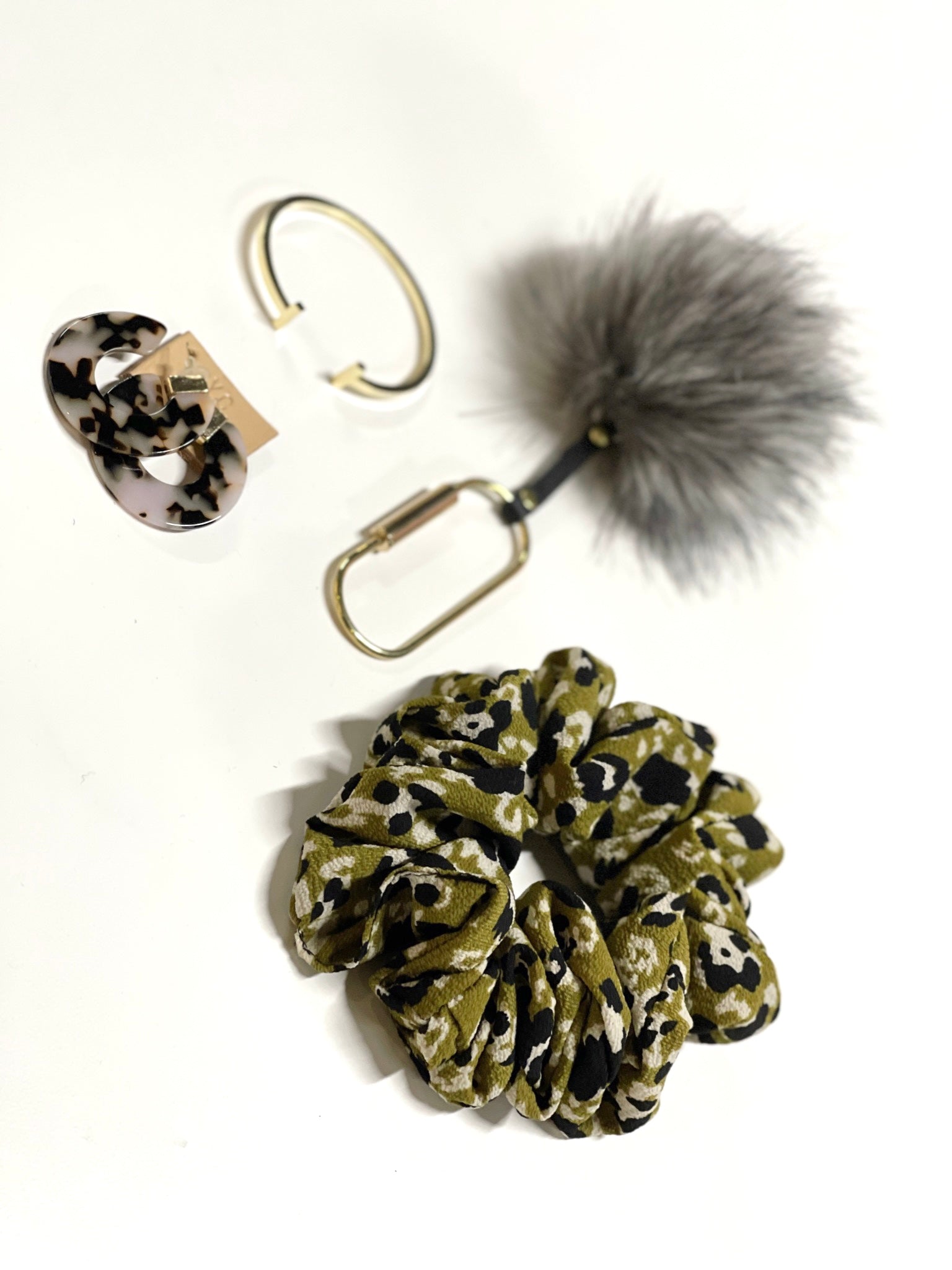 Perfect New Best Friend Bundle
Will You Be Our Valentine?

Find a gift that fits for Valentine's Day

Yellowcake Shop prepared gift bundles this Valentine's Day!

We have exciting gift bundles handmade with love from our Hearts to Yours. Each bundle is made extra special for you and your loved ones!
This bundle includes: 
Jumbo Avocado Leopard Scrunchie 
Grey Pom Oval Screw Lock Keychain
Adjustable Gold Bar Bracelet
Black and White Acrylic Tortoise Earrings
Perfect New Best Friend Bundle