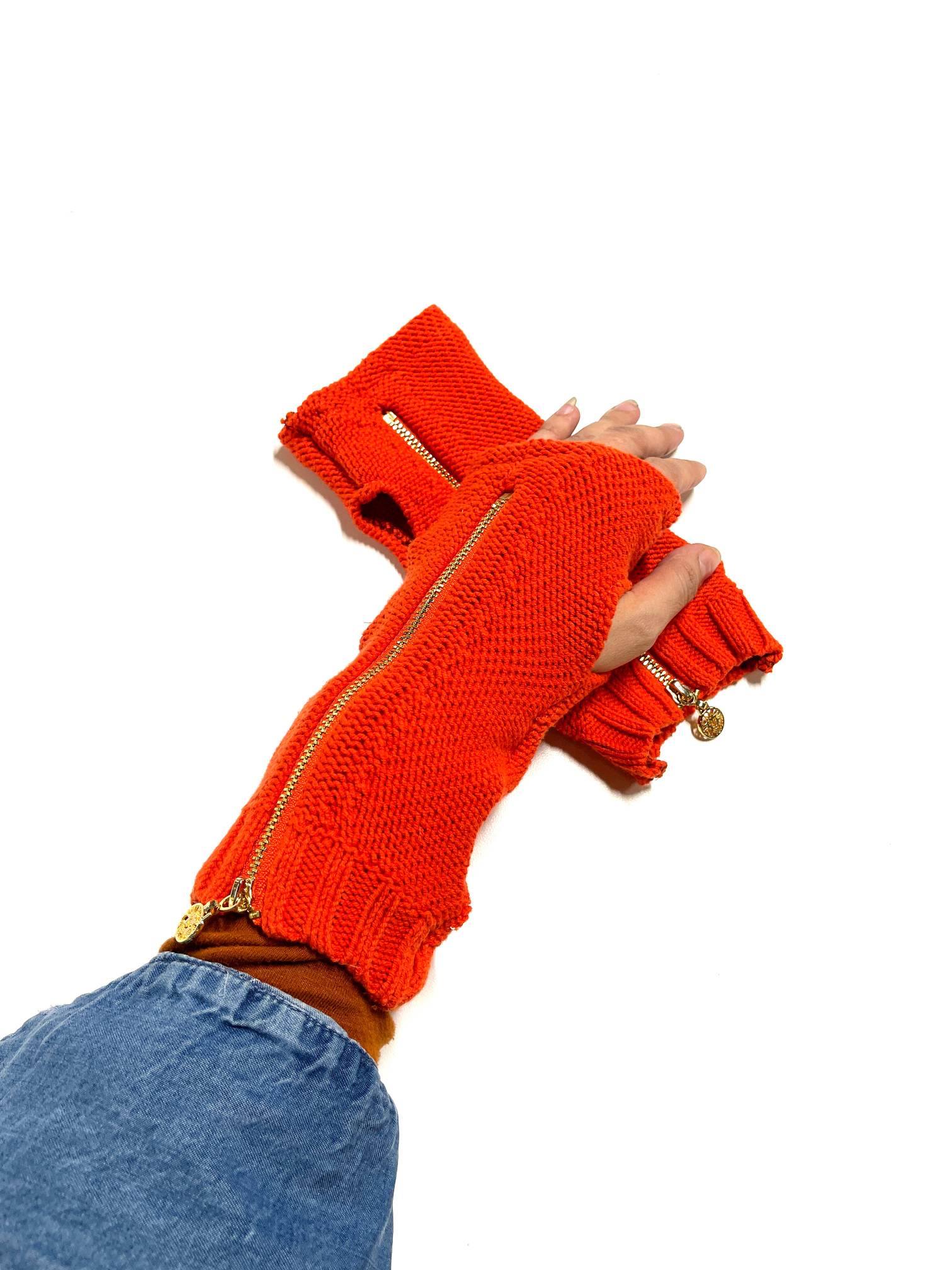 The YC arm warmer is hand made from vintage designer sweaters. Our arm warmers are soft and cozy without feeling bulky, allowing you to move with ease and flexibility. We added a gold zipper detail for a modern and stylish look. 
Yellowcake Shop's arm warmers are a wardrobe staple this season. 
Hand Made from vintage designer sweaters- these arm warmers will surely be a must this season!

Pair your Arm Warmers with a matching Eco Beanie Pom Hat. Purchase it HERE.
More colors to come soon