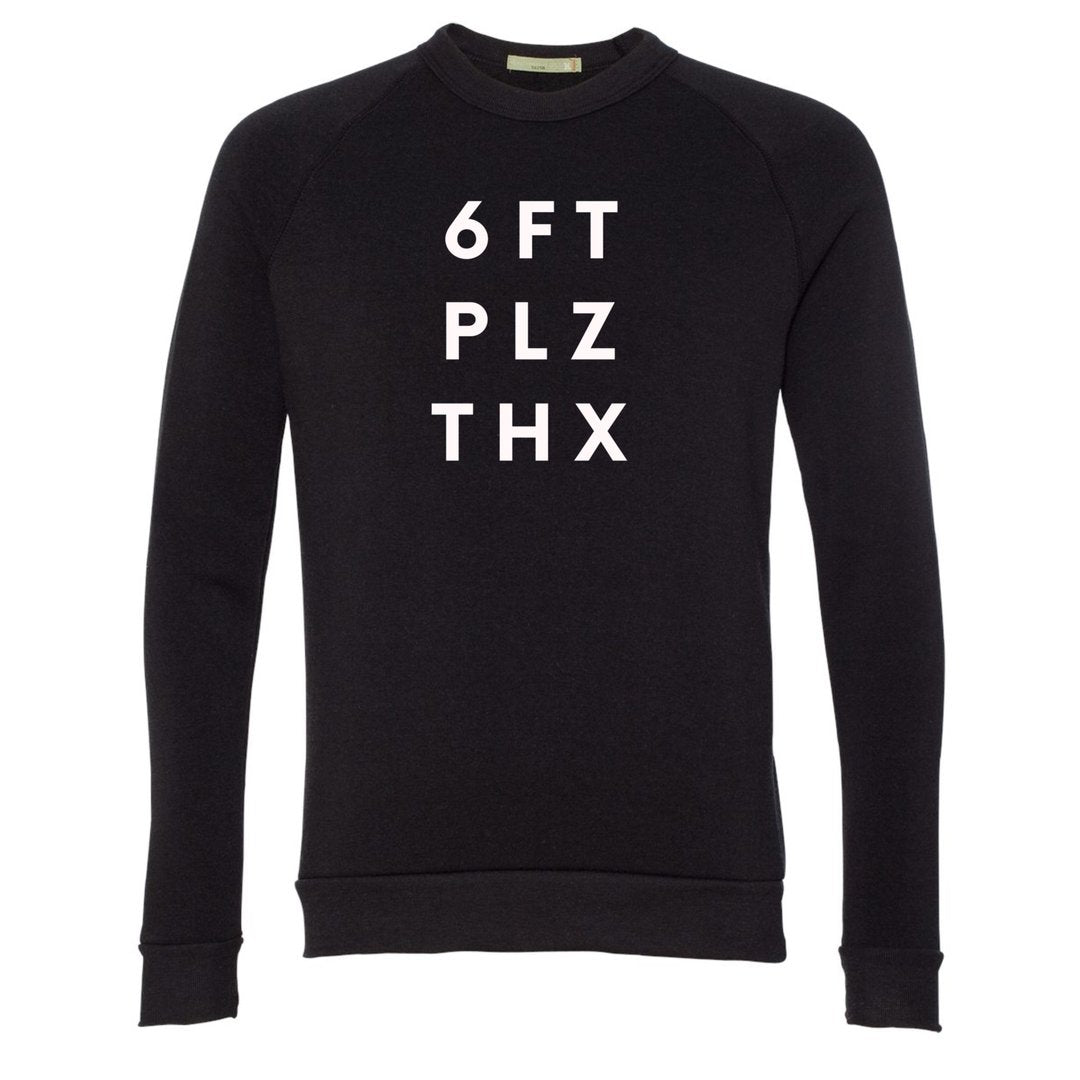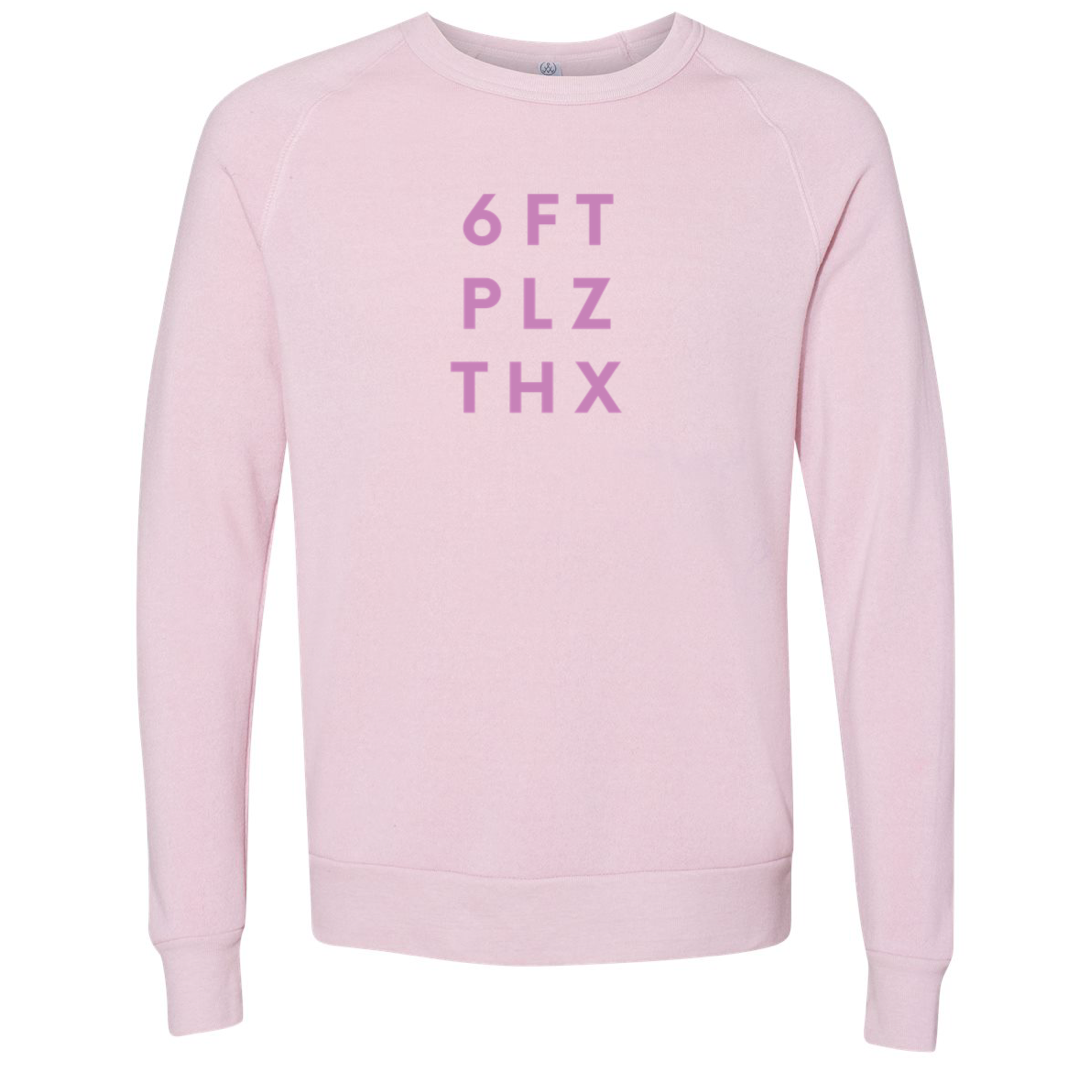 YC COZY SWEATSHIRTS- QUARANTINE EDITION ARE BACK!
These sweatshirts are part of our New YC Cozy series - the Quarantine Edition! The softest organic cotton fleece on the planet from Alternative Apparel- you'll easily spend the weeks ahead in dreamland comfort while you practice wholehearted social distancing.
These sweatshirts are giving back in more ways than one!
- a portion from each sale benefits the Greater Cleveland Food Bank to aid those in need especially in this unique time.
- locally printed by April Bleakney from Apemade – supporting our creative economy with much-needed income.
- remaining funds allocated towards reserves for our sewing staff and employees to assist with food + essentials for our families
- spreading a positive message with light humor to weather quarantine together (but 6ft apart)
Made from the softest eco-friendly material in a stylish slim fit. Quantities are limited!
*Please allow time for your sweatshirt to be hand printed. Orders will be ready to ship/pick-up on December 7-9.

Material:  50/46/4 polyester (6.25% recycled)/cotton (6.25% organic)/rayon, 30 singles